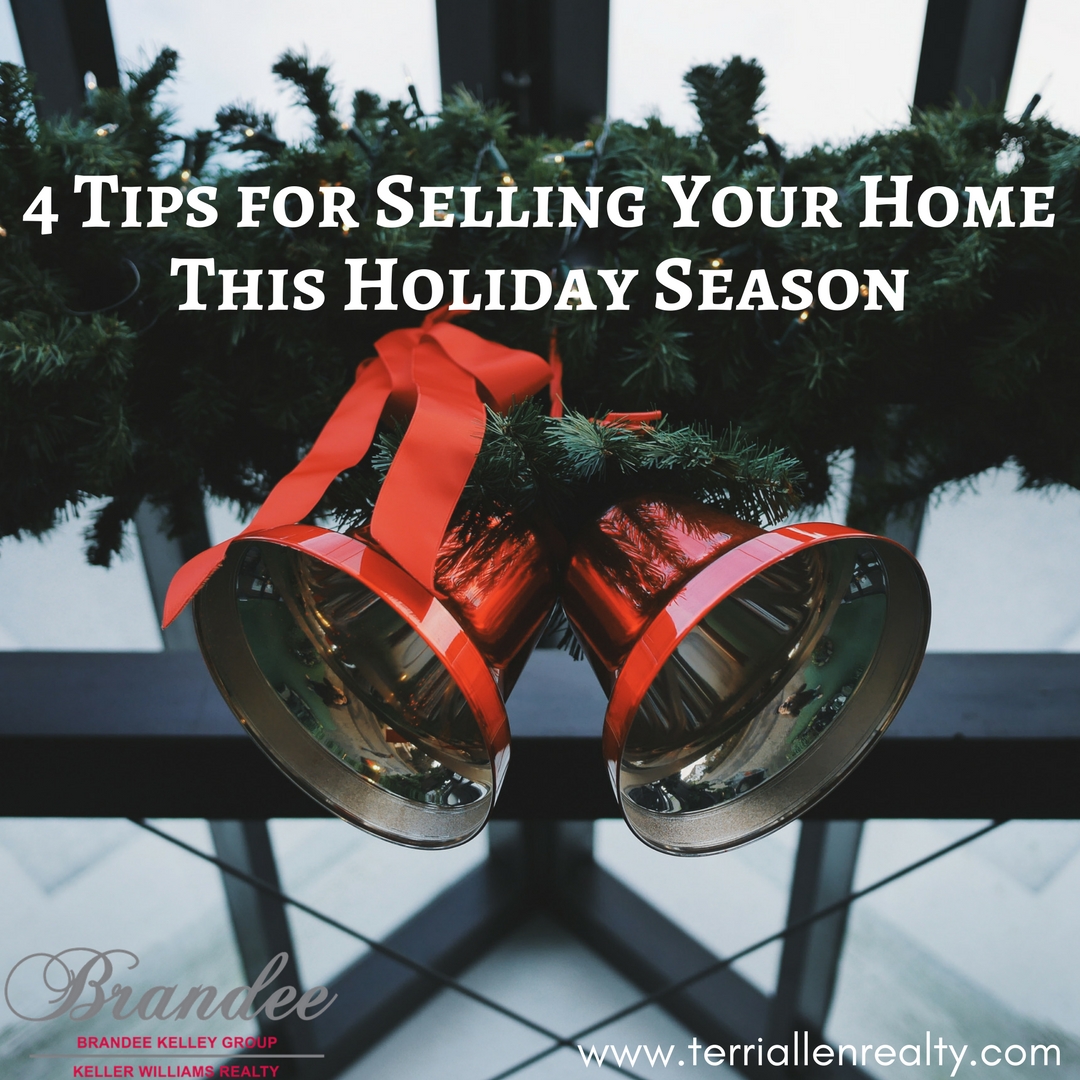 There are many advantages to selling your home during the holiday months of November through January, including less competition on the market and more serious buyers. Once you've committed to selling, follow these tips to help you get your home sold quickly during the holidays.
1. Focus on curb appeal.
With the cool weather of autumn comes falling leaves. Make sure you keep up with removing leaves from your front porch and yard to keep your home looking neat and to show buyers it is well-cared for. In addition, fewer leaves on trees in your yard means your home is more exposed, and any little flaws in the home's exterior become much more obvious. Clean the gutters, touch up the paint, fix up or add new outdoor lighting, etc. For the safety of potential buyers, make sure stairs and walkways are free of ice, snow and leaves.

2. Decorate tastefully.
Holiday decor can make your home look wonderful, but don't overdo it. Make sure your holiday decor does not make your home too crowded or detract from any features of the house you want to highlight.

3. Keep your home feeling cozy for potential buyers.
Turn up the heat, play soft holiday or classical musical, and even have holiday treats visible and available to eat. When your home feels comfortable, people are more likely to stay longer and appreciate the wonderful features your house has to offer.

4. Look for motivated buyers.
People looking for a new home during the busy holiday season usually have an important reason for doing so. College students, professors, investors, people relocating for jobs are all great types of clients to seek out and focus on this time of year.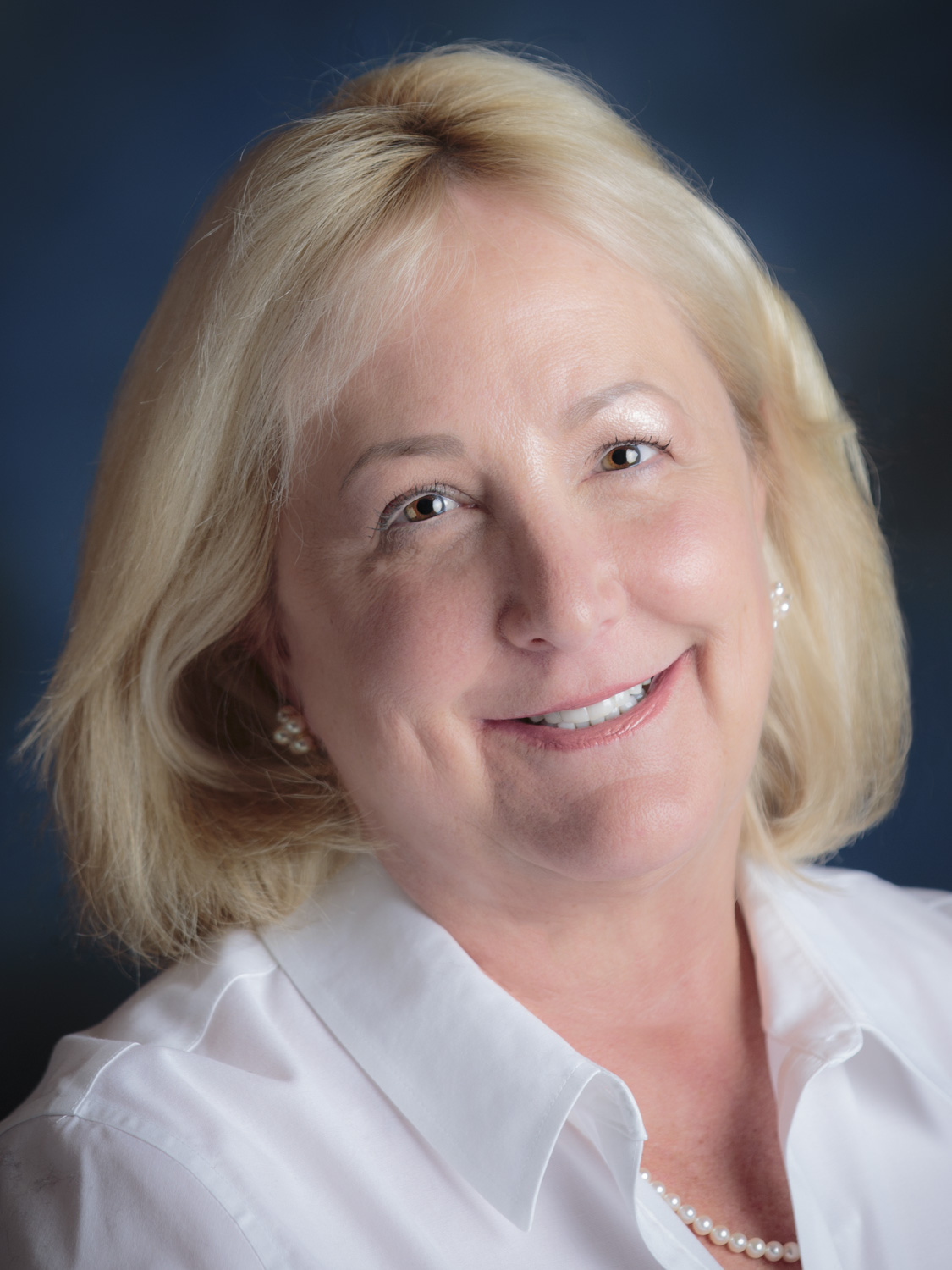 For all your real estate needs contact Terri Allen with the Brandee Kelley Group.
Call: 817.228.0911
Email: terri@brandeekelley.com
Website: www.terriallenrealty.com
Facebook: https://www.facebook.com/TerriAllenRealtor/
Instagram: http://www.instagram.com/terriallenrealty/