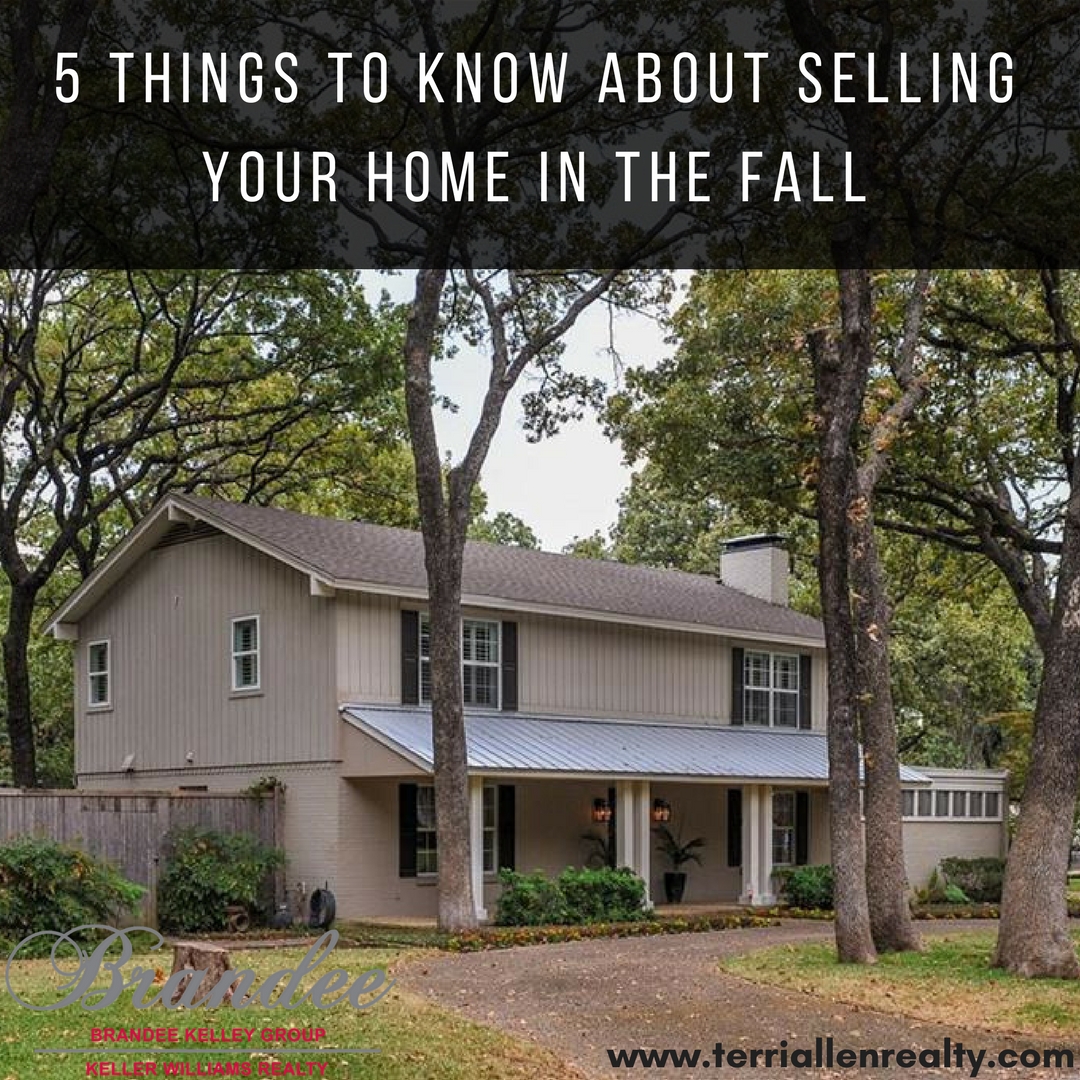 1. Let there be light. It's hard to sell a home that is dark! With the days getting shorter this time of year, make sure you home is well-lit, inside and out, for showings at any time of the day or night. You may even want to buy a few extra lamps for living spaces and add some extra lighting in your front and back yard.
2. Care about curb appeal. We know it's leaf season and grass doesn't grow as quickly in the cooler weather. But make sure your yard's fallen leaves are cleaned up and your lawn is mowed before showings.
3. Keep up with home maintenance. During the cooler months, you want to be sure all your home's heating features are working properly. Plan ahead and get everything checked out before you need to use them for a showing on a cold day.
4. Don't overdue the holiday decor. Everyone loves to see a home tastefully decorated with beautiful, warm, fall decor. However, too many spooky skeletons, cackling witches or hanging spiderwebs may take away from your home's true value.
5. Showcase seasonal features. A warm fire burning in the living room or master; a cozy throw blanket over a picturesque window seat or reading nook; a finished basement used as a game room; etc. Anything that highlights how your home can be enjoyed, especially when the weather is cold outside, is a major plus for Fall buyers!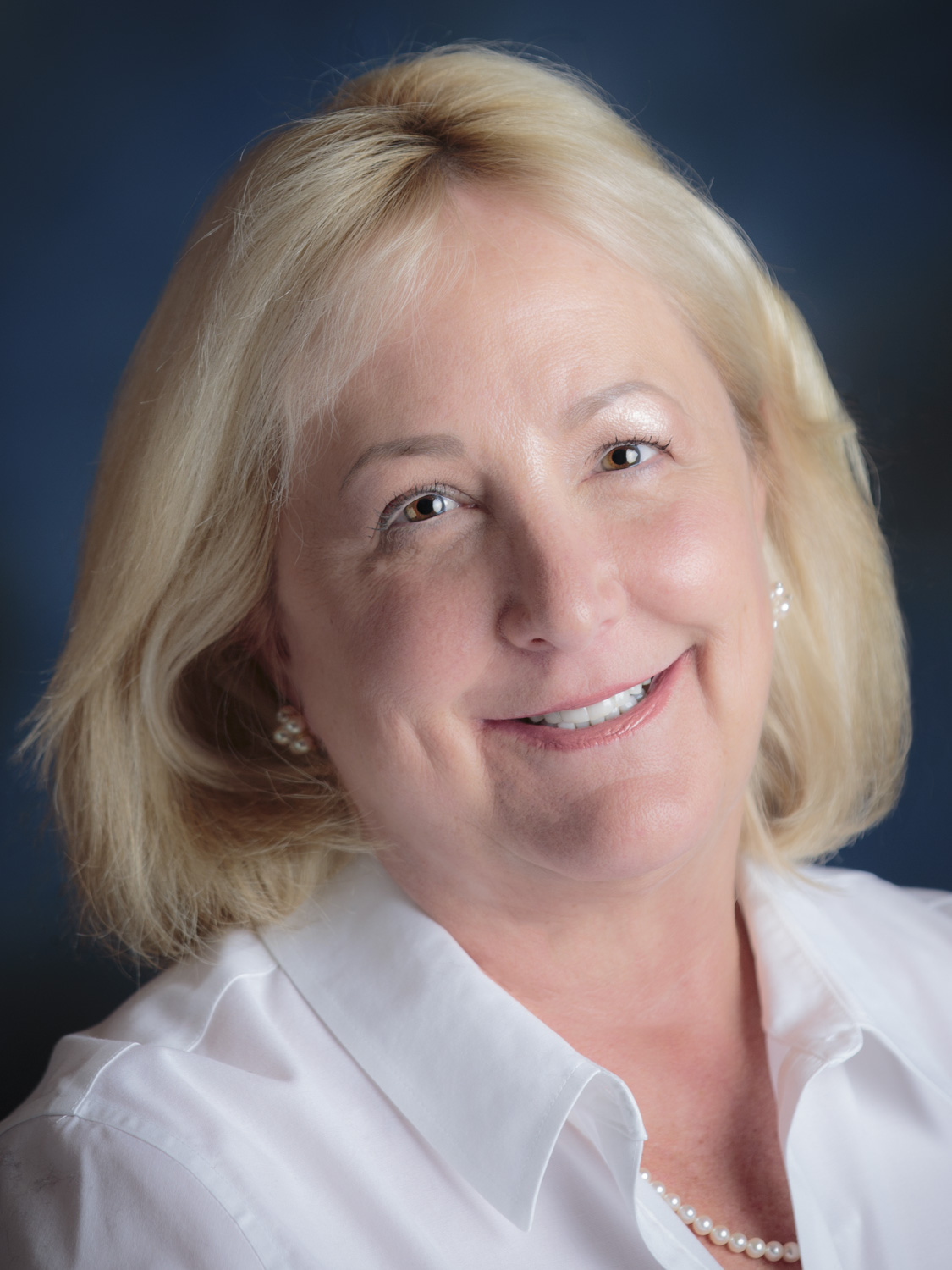 For all your real estate needs contact Terri Allen with the Brandee Kelley Group.
Call: 817.228.0911
Email: terri@brandeekelley.com
Website: www.terriallenrealty.com
Facebook: https://www.facebook.com/TerriAllenRealtor/
Instagram: http://www.instagram.com/terriallenrealty/