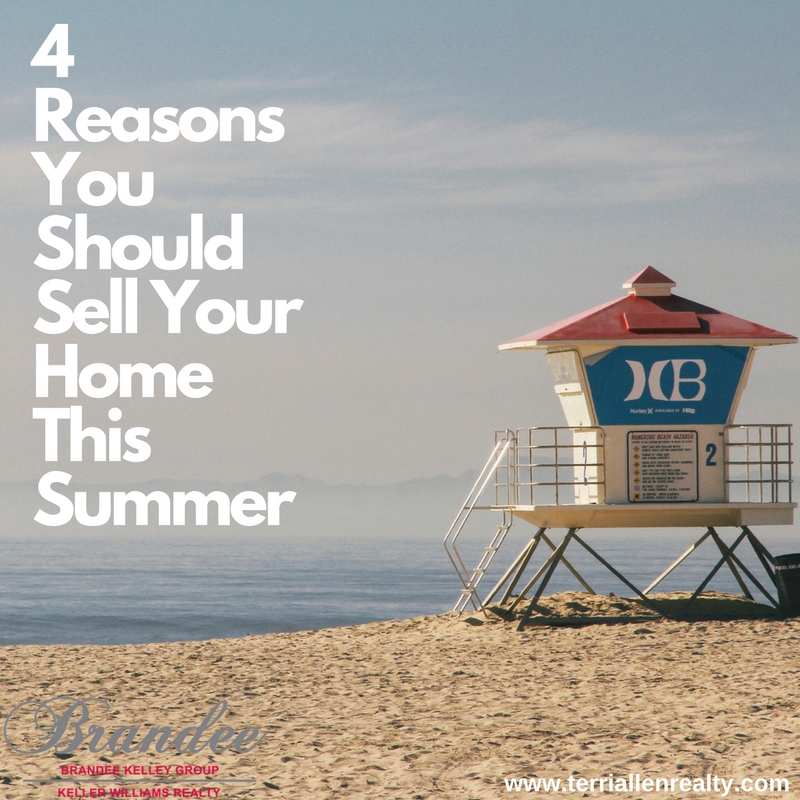 1. Low Inventory. The number of houses for sale is still low, which means if you list your home now, you will have less competition to deal with. This usually results in selling your home quickly – and often for listing price or greater. With fewer homes for sale, people bid for the same homes, causing bidding wars and raising the final sale price of the home.
2. Strong Demand. Buyer demand is still very strong in the Dallas – Fort Worth area. With the economy continuing to strengthen, qualified buyers are ready, willing and able to buy a home.
3. Close Fast. As the number of home sales continue to grow, closing on a home will take longer and longer. Selling now will ensure you can close on your house without an extended waiting period.
4. Rising Prices. Selling your home usually means buying a new one. Home prices are projected to rise quite aggressively in the next year. If you plan on buying a new home when selling your current one, act now so you don't have to pay more for the same property a few months down the road.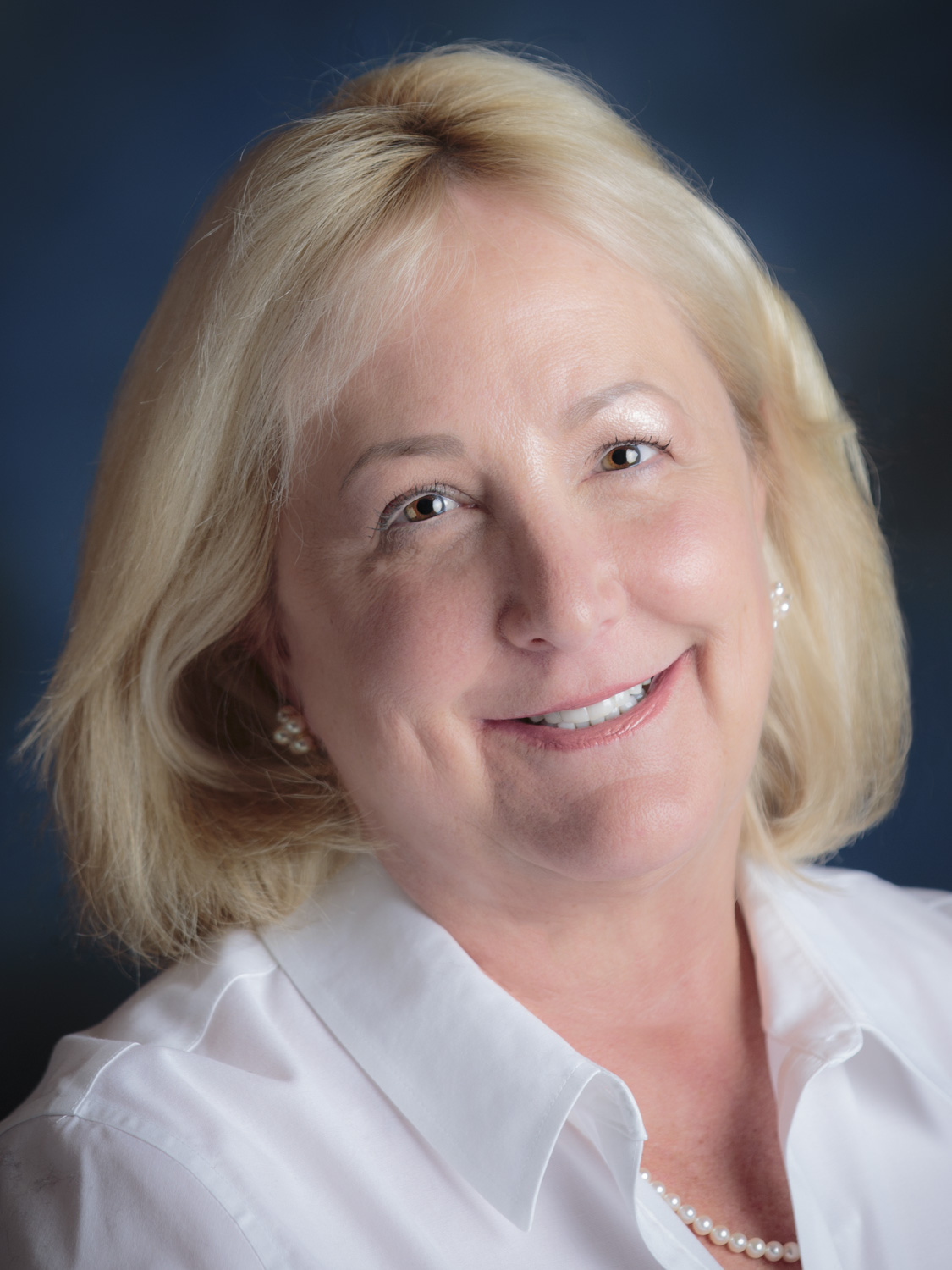 For all your real estate needs contact Terri Allen with the Brandee Kelley Group.
Call: 817.228.0911
Email: terri@brandeekelley.com
Website: www.terriallenrealty.com
Facebook: https://www.facebook.com/TerriAllenRealtor/